Night of Life benefit concert feat. Francesca Battistelli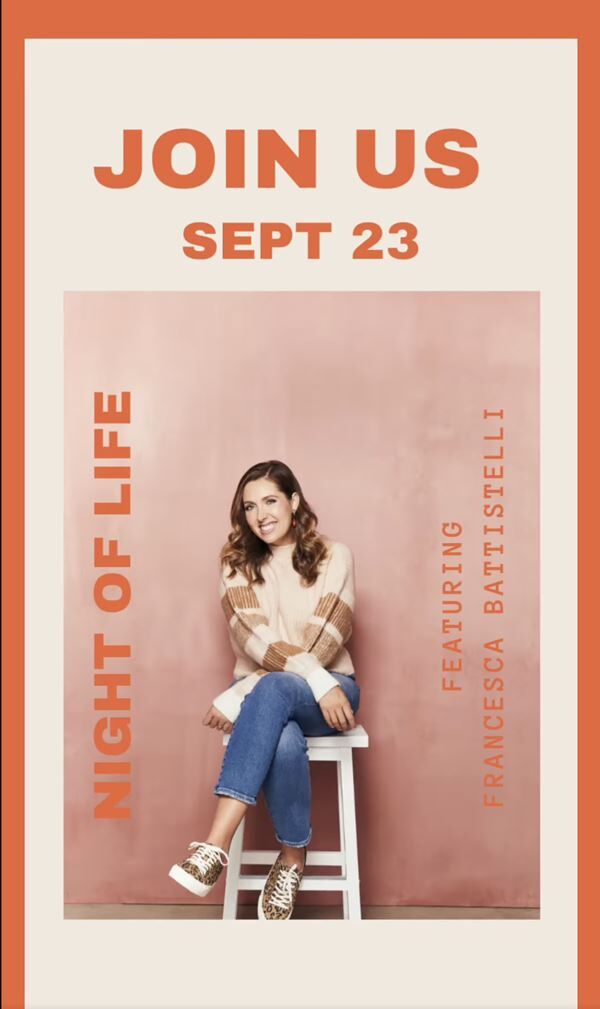 5:30 - 8:30 PM on Saturday, September 23
Bartow Family Resources presents NIGHT OF LIFE featuring Francesca Battistelli on September 23rd!
Help support Bartow Family Resources as we celebrate LIFE at this annual event and all the work they do in our community.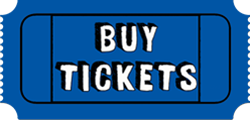 NIGHT OF LIFE BENEFIT CONCERT
SATURDAY, SEPTEMBER 23RD
LAKEPOINT CHAMPION CENTER​
About Francesca Battistelli: GRAMMY® award-winning artist Francesca Battistelli began writing and performing original songs at age 15. A childhood immersed in art, music, dance, and theatre prepared her for a future career on the stage. Since her 2008 Gold-certified debut, My Paper Heart, Battistelli has propelled three consecutive studio projects to the top of Billboard's Christian Albums chart, and notched eight No. 1 radio singles, including multi-format, 15-week chart-topper "Holy Spirit." Read more here.
---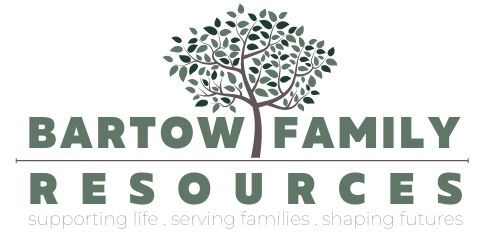 Since 1989, Bartow Family Resources has been building healthier communities and stronger families through pregnancy and parenting education, pregnancy medical services, mentoring for parents, and prayer support... all FREE to our clients and families. Our vision is to have a community where every life is sacred, and families are valued. We provide a safe and loving environment in our medical clinic and learn-to-earn parenting program for moms and dads to learn, grow, and receive the pregnancy services and parenting support they need. Help fund the mission by supporting Night of Life!

Location:
Lakepoint Champion Center
261 Stars Way
Cartersville, GA 30121
Google Map